Security for logistics companies
In order to ensure the security of high-value industrial goods throughout the logistics supply chain from origin to destination, you need an absolutely reliable partner.
This partner also has to know how to help you out in tricky situations!

At SG Security, we offer a team of expert, 100% trustworthy security personnel, who can also carry arms on request.
Thanks to our years of experience and thorough training, we are reliably able to meet agreed delivery dates, even in exceptional circumstances.
All employees have industry knowledge of the logistics sector, and on request a gun licence in accordance with § 10 of the German Weapons Act (Waffengesetz).
Testing your security
At the point of goods transfer, one of our tasks is to reconcile all shipping documents with the actual stocks and - in the case of potential deficiencies or shortfalls - start the complaint process immediately.
After a secure transfer of goods, we take responsibility for accompanying the freight vehicles to their destination. During this process, our neutral escort vehicles continually send GPS data to our headquarters. Thus, we always know the location of your cash/valuables in transport and whether your goods are secure.
Our job is only complete after a successful, secure delivery to the agreed recipient.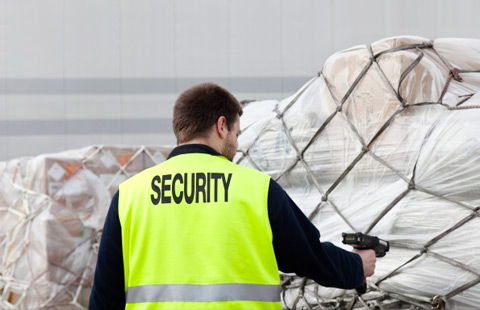 Contact
Should you have any further questions, or if you would like to arrange a meeting with us, please call us on:

Telephone: +49 / 611 / 1357-720
Security for your cash/valuables in transport
The secure supply chain.
All our escort vehicles are equipped with GPS trackers and are therefore constantly visible in real time.
All our escort vehicles are neutral, thus guaranteeing the discreet monitoring of your goods.
During the goods transfer, our trained employees check your goods precisely for quality and quantity.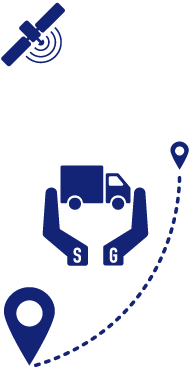 Our staff are available 24 hours a day, 7 days a week, 365 days a year.
On request, your goods can also be accompanied and protected by an armed employee (in accordance with § 10 of the German Weapons Act).
Our employees have all the necessary expertise and technical qualifications to deal with every job.